Online classes are £6 face to face classes are £12. Everything face-to-face needs to be booked with the relevant teacher via email or text.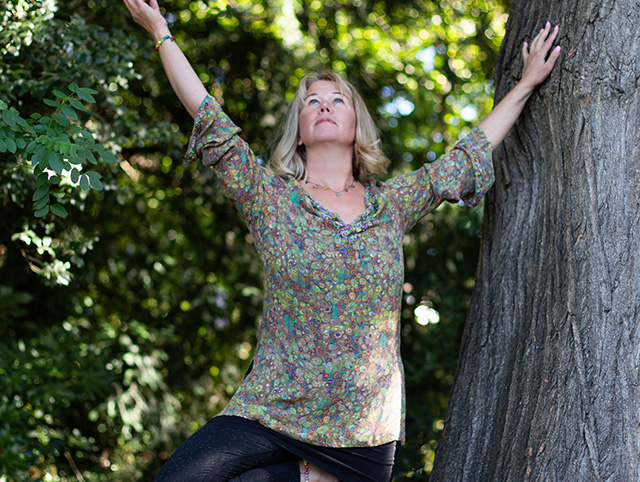 9.30 till 10.45 am with Nina
A morning yoga class with Nina.
TUESDAY MORNING – ONLINE & FACE TO FACE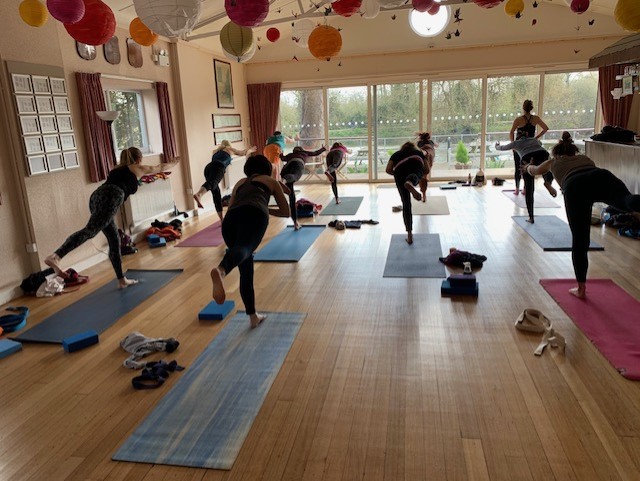 Tuesday 10-11.20 Online with Sarah Jane
There is also an opportunity to come along to the class live in Sarah Jane's  private studio in TW2 please contact her for more details
A Hatha style yoga class focused on strength & flexibility with some flow
WEDNESDAY EVENING ONLINE & FACE TO FACE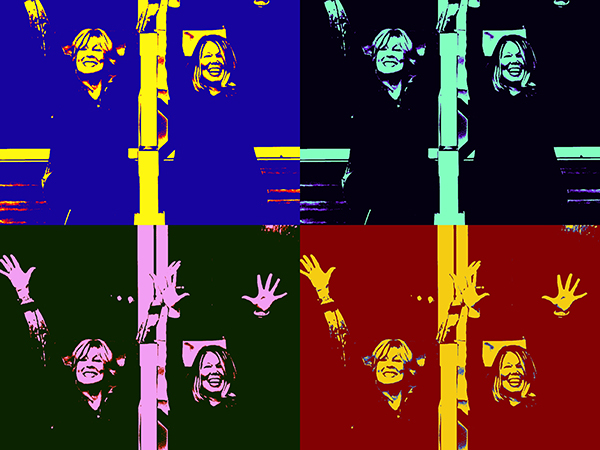 7.00 to – 8.30 pm HATHA YOGA with Sarah Jane & Nina (alternate weeks)
A Hatha class to stretch, strengthen, breathe & relax
THURSDAY MORNING FACE TO FACE & ONLINE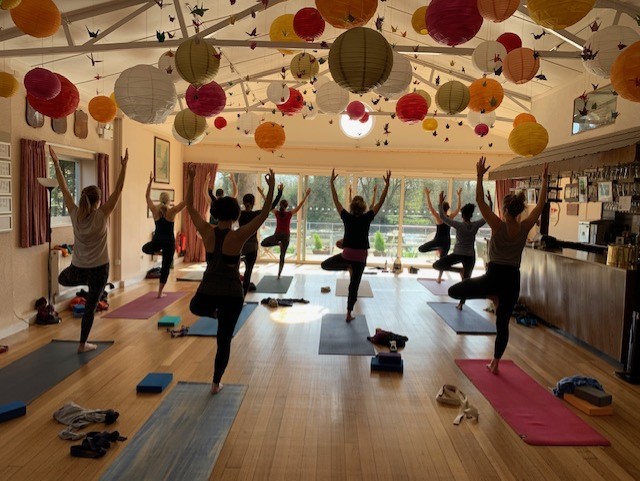 10 – 11.30 am – DYNAMIC YOGA FLOW with Sarah Jane
A dynamic Hatha flow class focused on strength, vinyasa and a challenge!
SATURDAY MORNING – ONLINE & FACE TO FACE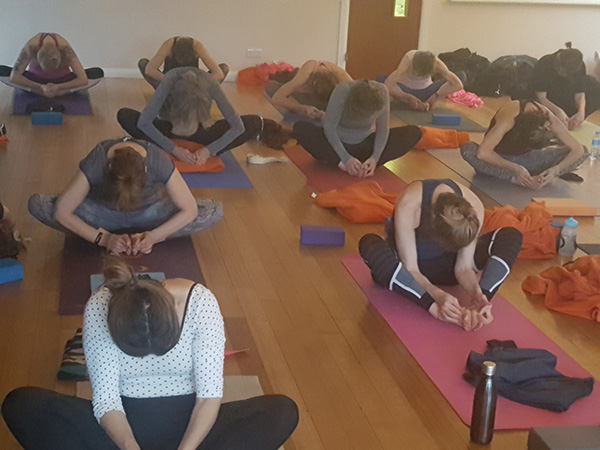 9 – 10.15 am – ONLINE
Gentle Hatha with Nina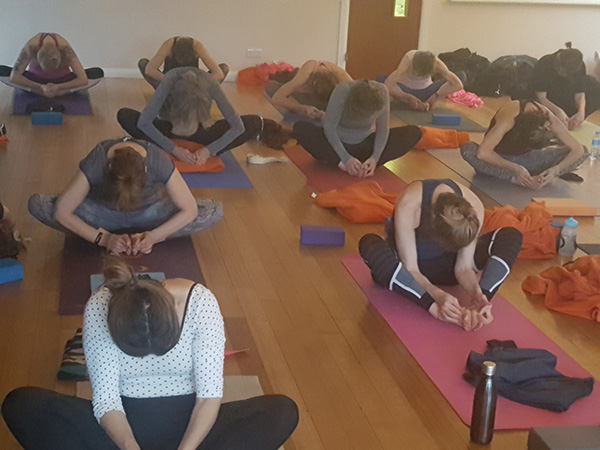 10.45 – 12 am Gentle Hatha with Nina
MONTHLY YIN & RESTORATIVE 3 HOUR Workshops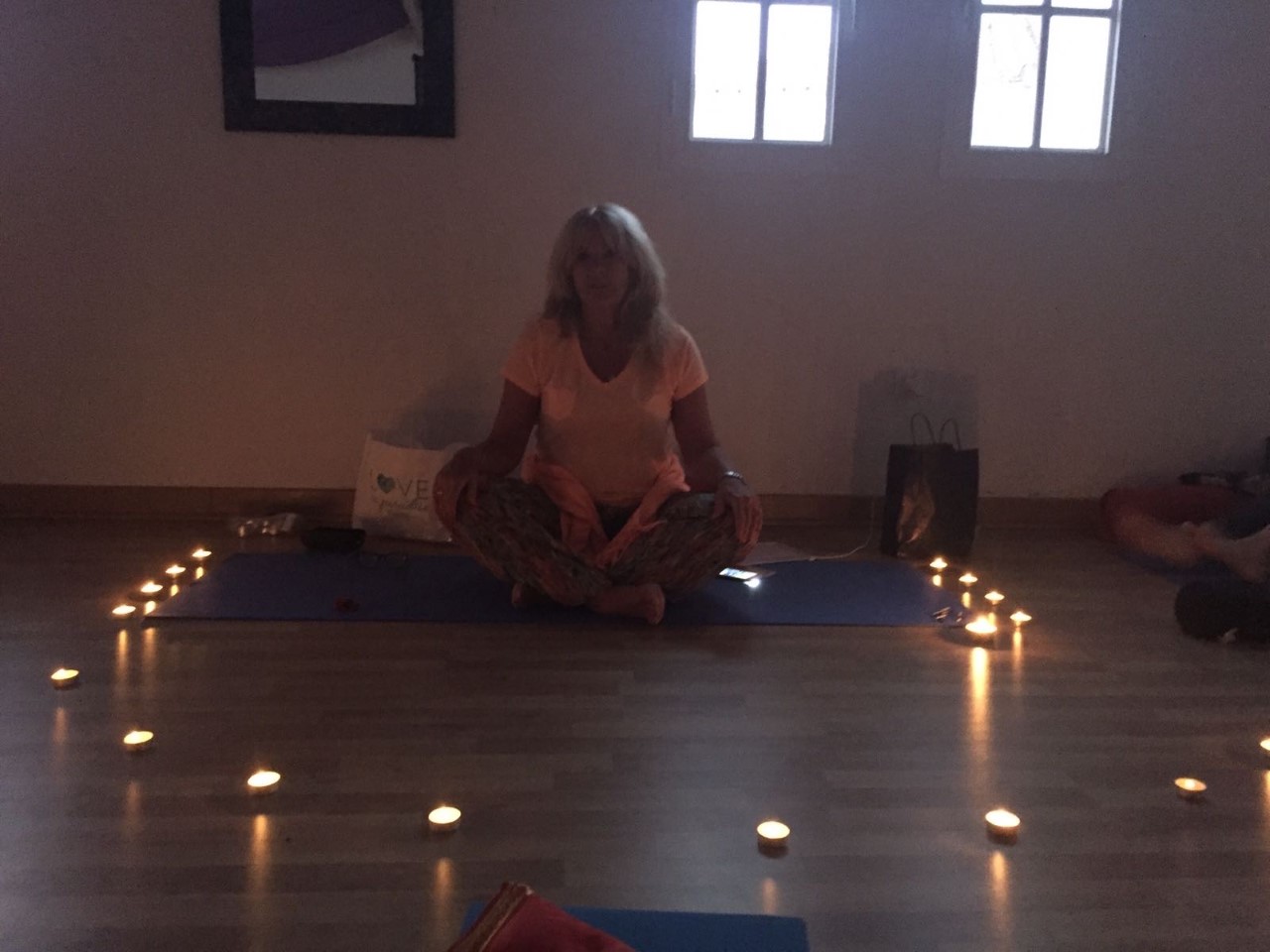 These sessions with Sarah Jane will take place at her private studio in TW2 please contact her for more details
Yin yoga applies moderate stress to the muscles and 

connective tissues and allows you

 to go deep into poses and stay for several minutes to access joints, connective tissues, and bones rather than muscles.  Restorative poses are held for longer and the goal is to experience relaxation, tranquillity and peace using props. The session will finish with a meditation